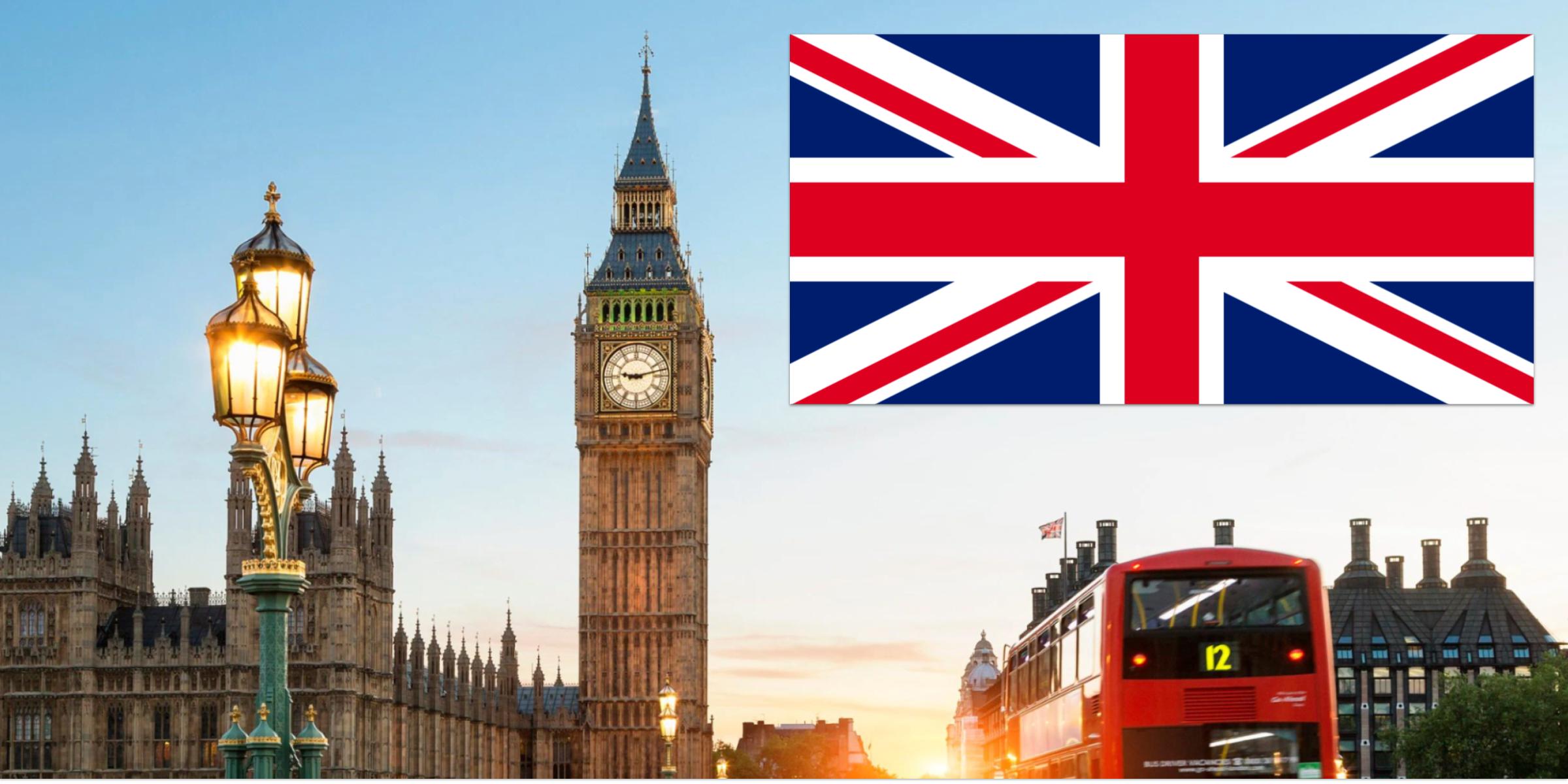 Frequency Specific Microcurrent (FSM) is a non-invasive, pain-free therapy that uses low-level electrical currents to stimulate the body's natural healing processes. FSM has been shown to be effective in treating a wide range of conditions, including:
Pain (acute and chronic)
Inflammation
Nerve damage
Sports injuries
Arthritis
Fibromyalgia
Headaches
Migraines
Digestive problems
Skin conditions
And more
FSM is a relatively new therapy in the UK, but it is quickly gaining popularity as medical practitioners see the benefits for their patients. FSM is safe and effective for people of all ages, and it can be used in conjunction with other treatments, such as medication and physical therapy.
Benefits of FSM for Medical Practitioners in the UK
FSM can offer a number of benefits for medical practitioners in the UK, including:
Improved patient outcomes: FSM can help patients achieve better outcomes from their treatments, such as pain relief, improved range of motion, and reduced inflammation.
Increased patient satisfaction: FSM is a non-invasive and pain-free therapy, which can make it more appealing to patients.
Reduced costs: FSM can help to reduce the costs of healthcare by reducing the need for medication and physical therapy.
Enhanced reputation: Medical practitioners who offer FSM can enhance their reputation for being at the forefront of innovative and effective treatments.
FSM Seminar in the UK in 2024
We are excited to announce that we will be hosting a frequency specific microcurrent seminar in the UK in 2024. This seminar will provide medical practitioners with the knowledge and skills they need to use FSM to treat their patients. The seminar will be taught by experienced FSM practitioners, and it will cover a wide range of topics, including:
The science behind FSM
How to use FSM to treat a variety of conditions
Case studies of successful FSM treatments
And more
We will be announcing the dates and location of the seminar soon. In the meantime, you can register for our email list to be notified as soon as the information is available.
Frequency Specific Microcurrent is a safe, effective, and non-invasive therapy that can offer a number of benefits for medical practitioners and their patients in the UK. We are excited to be at the forefront of bringing FSM to the UK, and we look forward to helping medical practitioners improve the outcomes of their patients.
Please send me more
information about
Frequency Specific Microcurrent