NEED HELP FINDING SOMETHING?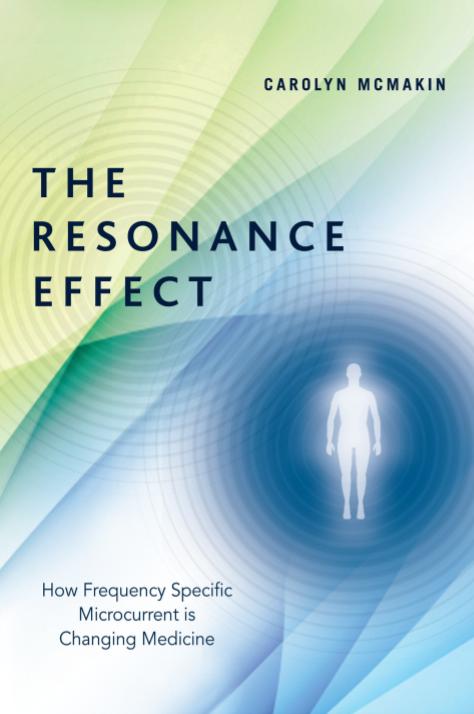 WHAT IS
THE RESONANCE EFFECT?
Across the globe and for more than a decade, Frequency Specific Microcurrent (FSM) therapy has been used successfully by medical, chiropractic, and naturopathic physicians, nurse practitioners, physicians assistants, physical therapists, occupational therapists, massage therapists, acupuncturists, and nurses to treat myofascial pain, tendonitis, nerve pain, peripheral neuropathies, shingles, herpes, kidney stone pain, fibromyalgia and other medical conditions associated with inflammation.
LEARN FSM METHODS TO EXPAND YOUR PRACTICE AND HELP YOUR PATIENTS
Our learning program can be completed in person, through video recordings, or through our online courses.
WHICH FSM TRAINING IS RIGHT FOR YOU?
Medical practitioners, in order to get started you'll need to register for the CORE TRAINING.  There are several Core FSM Training options to choose from. Click the button below to get a good understanding of the different options.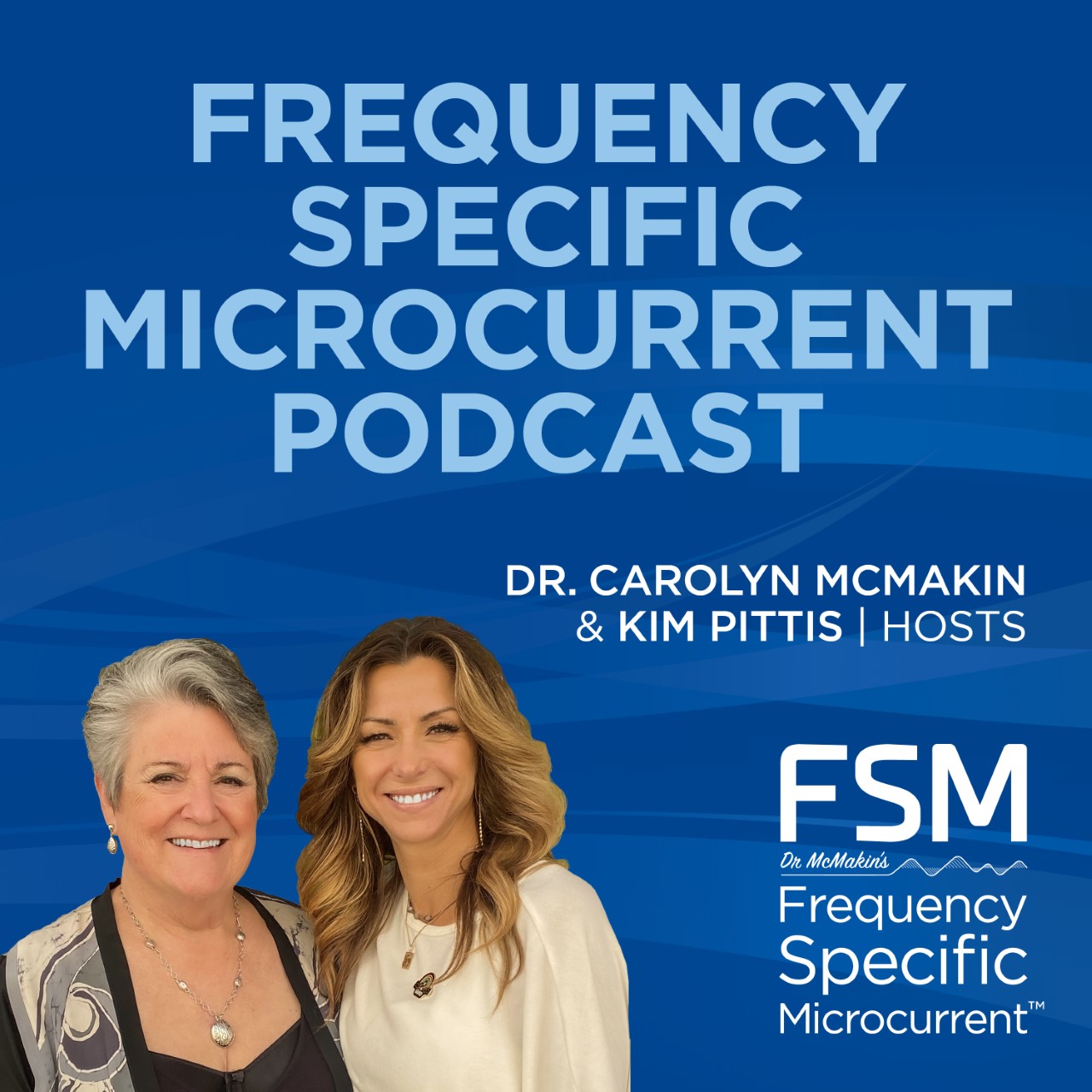 PODCAST FOR FSM PATIENTS & PRACTITIONERS
Learn all about practical applications and effects of FSM, the conditions that protocols work best with, and what to expect. Our most recent episodes:
Treat the Cause Before Treating the Symptoms
Building FSM for the Future
Don't Panic! Remember Your Towel
LOOKING FOR AN FSM PRACTITIONER?
Listed practitioners ahave all completed our rigorous courses, testing and certification process and keep up-to-date on recent developments in our treatment protocols. If you are a practitioner that would like to be listed, please visit this link.
WHAT OUR PRACTITIONERS SAY